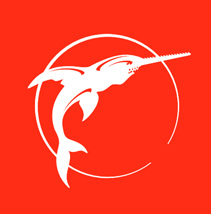 Welcome to the web service of Ro-Ma
Zakłady Narzędzi Skrawających Sp. z o.o. (Ro-Ma Machine Cutting Tools Co. Ltd.)! It has been more 40 years that we have worked for you. To be able to meet your need we have never stopped in development.

Cutting tools have become our mutual passion. On our part we do our best to improve them all the time, on your part - you make us face new, inspiring challenges every day.
The company has about thirty offices in Poland and several foreign countries: Lithuania, Russia, Ukraine, Latvia, Belarus, Romania and Germany. Constantly expanding distribution channels and acquiring new representatives.